Dr. Donna Hapeman Rodriguez brings more than 48 years of Chiropractic experience being a second generation Chiropractor. She has been in practice since 1993, where she started with her father Dr. Donald I. Hapeman, who retired a year later in 1994 after 44 years of practice. That's a total of almost 70 years of Adjusting the Finger Lakes Region to a "Better Quality of Life".
Dr. Rodriguez completed her Undergraduate degree at Corning Community College. She then began her graduate program at Palmer College of Chiropractic-West in Sunnyvale, California. A year later she would transfer to the founding school of Chiropractic, Palmer College of Chiropractic in Davenport, Iowa. Dr. Rodriguez thrives on learning and with all that continuing and postgraduate education she brings to each patient Certification in Whiplash, Traumatology, Bio-nutritional Support, and Applied Kinesiology. Since it's founding in 1897, Palmer College of Chiropractic has developed what is known throughout the profession as the "Palmer Package." This is a group of chiropractic techniques that, once mastered, provide the Palmer graduate with the technical expertise needed to deal with practically any clinical situation that may emerge in practice.
This expert starting point has allowed Dr. Rodriguez through examination and diagnosis of the cervical spine, thoracolumbar spine, pelvis, and extremities, to determine the best treatment for a variety of conditions. A small sample of techniques she is proficient with are Toggle Recoil, Diversified, Thompson and Gonstead. She sees patients from the cradle to the grave.
Her youngest patient has been 1 day old and her oldest currently is 102 years old. The most common words spoke of Dr. Rodriguez is "she is so gentle, but I feel so much better." Make an appointment with Dr. Rodriguez so she can "Adjust You to a Better Quality of Life."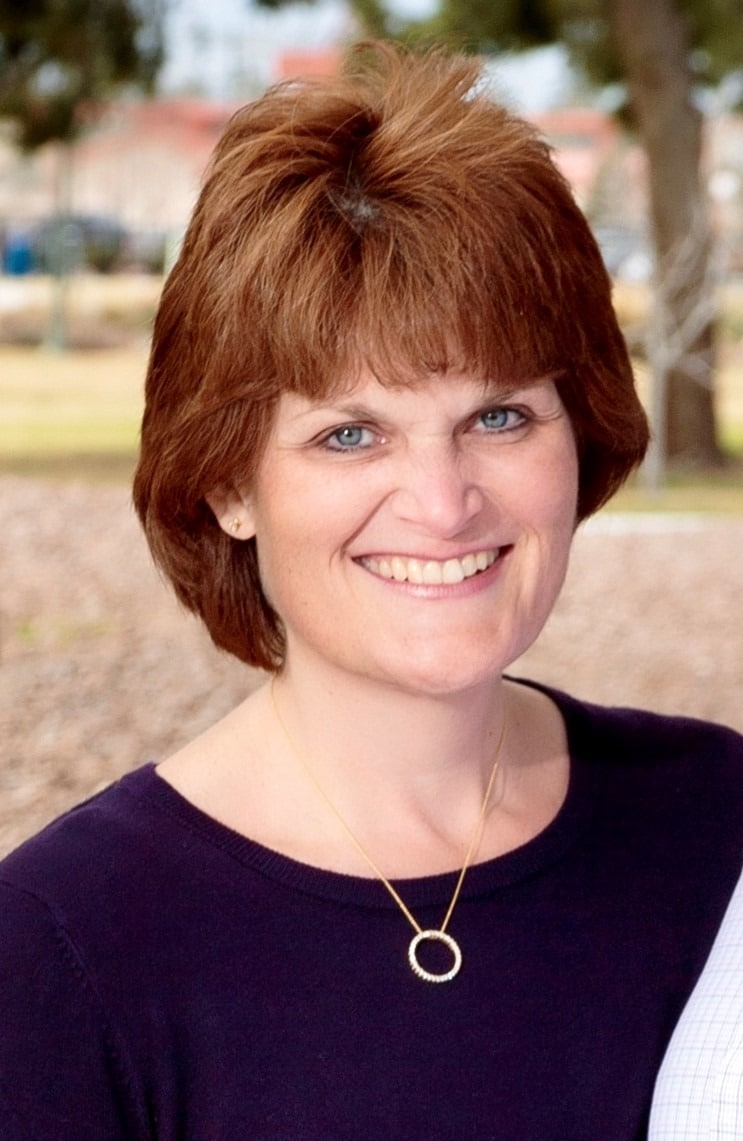 Gil Rodriguez, M.S.S.B.B., L.M.T. was first exposed to Chiropractic Care in 1987 after arriving in upstate New York from Las Vegas, Nevada. He was involved in a motor vehicle accident and it was Dr. Donald I. Hapeman that got him walking again and back on the road to health. Gil attended Parker College of Chiropractic, Finger Lakes School of Massage, then went on to receive his Master's Degree in Health Care Management from Colorado Technical University in Colorado Springs, CO.  He received his post-graduate degree from Villanova University in Six Sigma.
As the office director, he has been with the practice since 1993. In 1999 he included Therapeutic Massage into the practice. A little over a year ago he added Kinesiology Taping, using Rock Tape, then added Rock Blade to enhance deep tissue massage to break up adhesions within the muscles.
He loves to learn, be challenged and grow, both physically and mentally. You can see the physical part of this by the various running medals displayed, and he has completed several marathons. Along with loving his family, Gil loves his two English Labs, Bella, in the photo, and Harrison.
Make an appointment today with Gil, he strongly backs the mission of Hapeman Rodriguez, "Adjusting You to a Better Quality of Life" he can help you get back on to the road to health.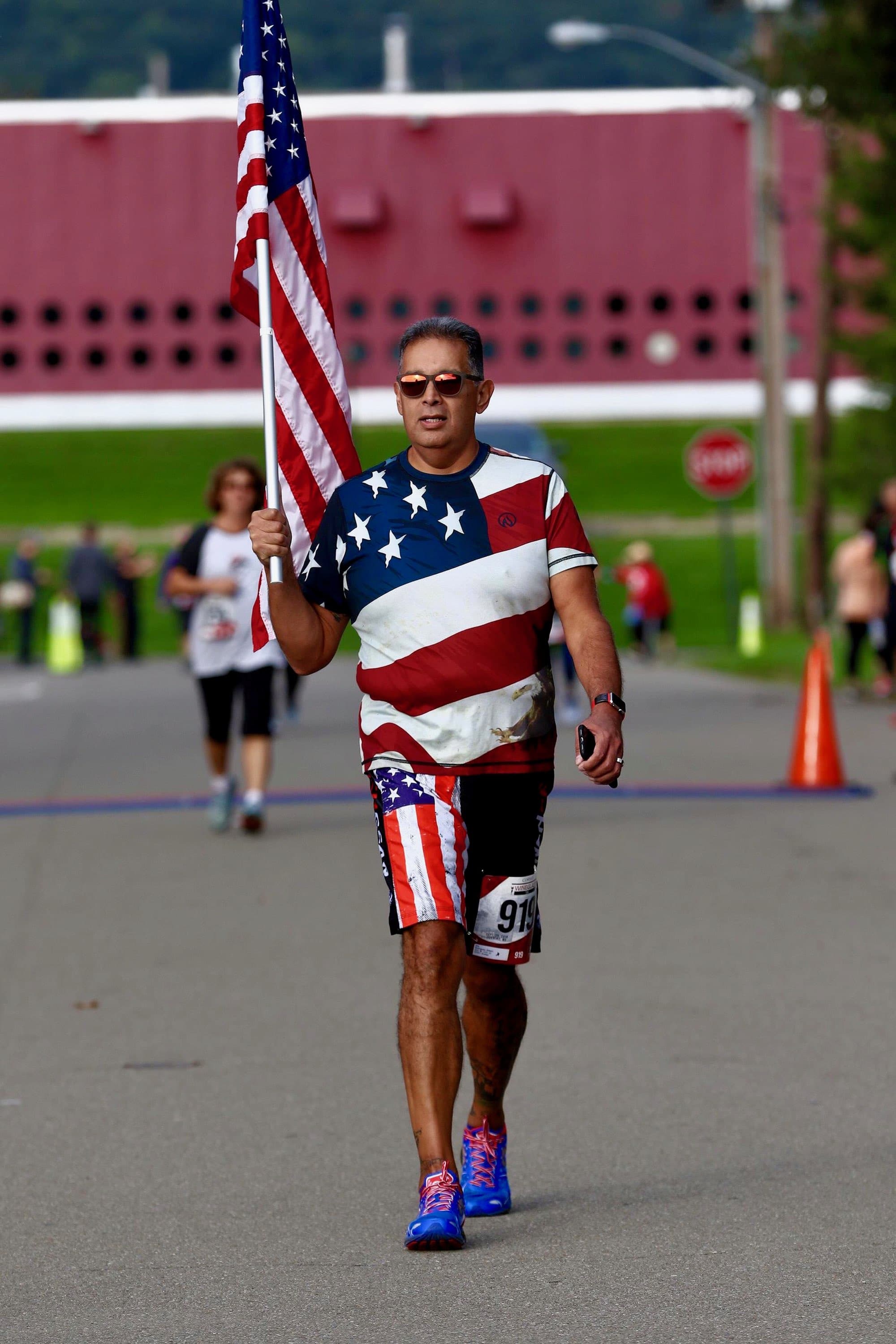 Wife and mother to three boys. I went back to work after my husband was totally disabled in 2003.
Part Time work was not working out well so in 2009 I went back to school at EBI and received by associates degree in occupational services with a concentration in billing and coding insurance.
I did my internship here at Hapeman Rodriguez Chiropractic and they hired me in October of 2011.
I love my job and the people I interact with everyday.
If you have any questions regarding your insurance, claims, or statements, don't hesitate to ask me. I am here to serve you.
Tammy
Billing Specialist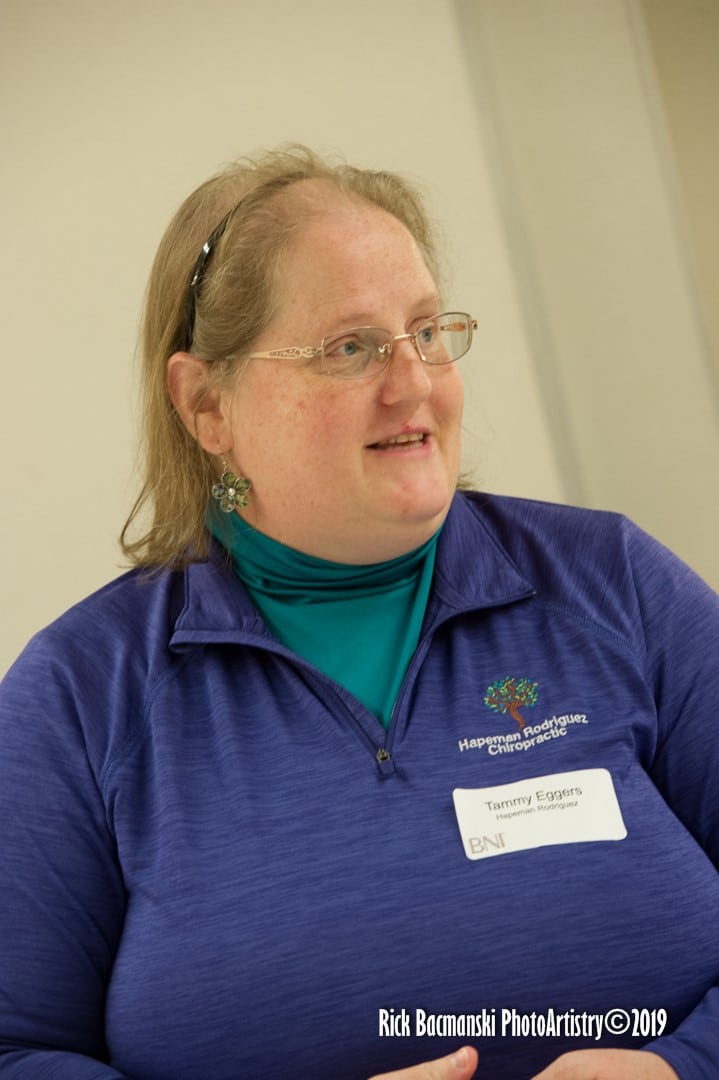 "Adjusting You to a Better Quality of Life"
Same Day Appointments are Available.
460 E Church St, Elmira, NY 14901